Observer Sport Monthly Magazine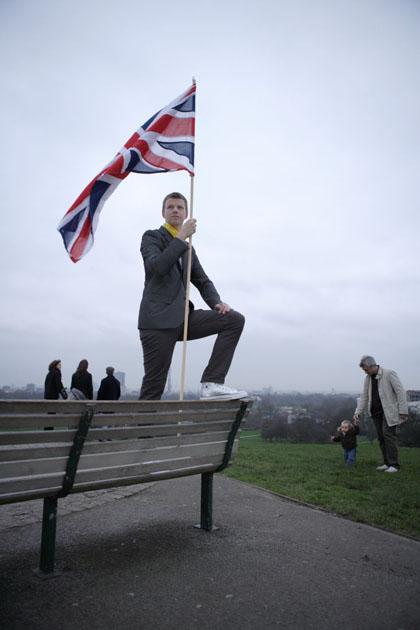 Flagpole Express yet again make their mark in the capital city, by getting together with the prestigious Observer Sport Monthly magazine and supplying a traditional hand made sewn Union Jack flag.
The Observer Sport Monthly, part of the Guardian Media Group plc is a supplement series of The Observer broadsheet and has a weekly circulation of nearly 500,000. Shaun Bowmer of Flagpole Express says, This is a fantastic opportunity to get our name out to the masses, the sporting public is highly patriotic and loyal whether to country or team.