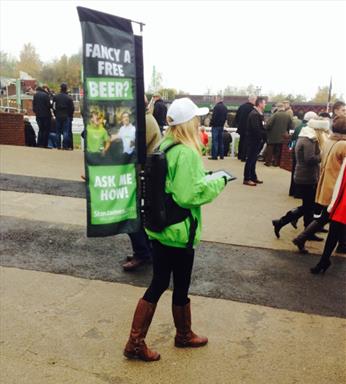 Banner Backpack
Superior quality, backpack banners are a fantastic way to advertise events and promotions, quick and easy to use this is a very cost effective flag display system.

We can supply the whole kit consisting of backpack and banner; the backpacks can be reused for different events. We can supply the banner flag on its own enabling you to advertise different events and promotions.

The system comprises of a quality backpack, sectional flagpole and banner flag.

We can print any design on the flag banners.

Print area, flag size 550 mm x 1100 mm.