Jaguar dealership displays by Flagpole Express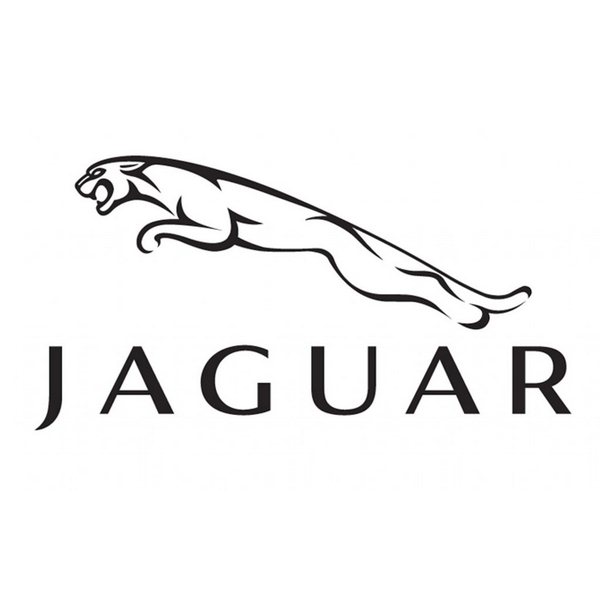 Due to the sheer size of flat square footage needed for most car dealerships, one of the most tried and tested methods of making their range and offers stand out from the roadside, is the flagpole display system. Rarely has such a way of advertising been so popular and effective and Stratstone Jaguar have recently refreshed their look by using local manufacturer and supplier, Flagpoles Express.
The Jaguar dealership chose a mix of the classic Union Jack flag flying alongside their company branded flag for their forecourt, a combination that truly reflects the Jaguar marques rich and distinguished heritage.
Flagpole Express, based in Derbyshire, have over 20 years of experience behind them in a wide range of flagpole and banner systems. The Dealer Principle comments, I was extremely impressed with Flagpole Express professionalism and they handled the supply, from start to finish with minimal disruption. The end result was a great looking product reflecting the high standard Jaguar is renowned for.
Stratstone Jaguar chose the Classic flagpole system, constructed from 60 mm diameter aluminum tubes with a 3 mm wall thickness, powder coated white to give a long lasting durable finish.
Lightweight yet strong construction that will last and look good for many years is then set off by quality digitally printed flags, printed onto 115 gsm knitted polyester then roped, toggled ready to fly. Flagpole Express design and fabricate many of their own systems meaning that they offer a more flexible service than other suppliers. They also produce a range of banner frames, wall-mounted banners and flagpoles, lamppost banner brackets to name a few.