Express Newspaper Group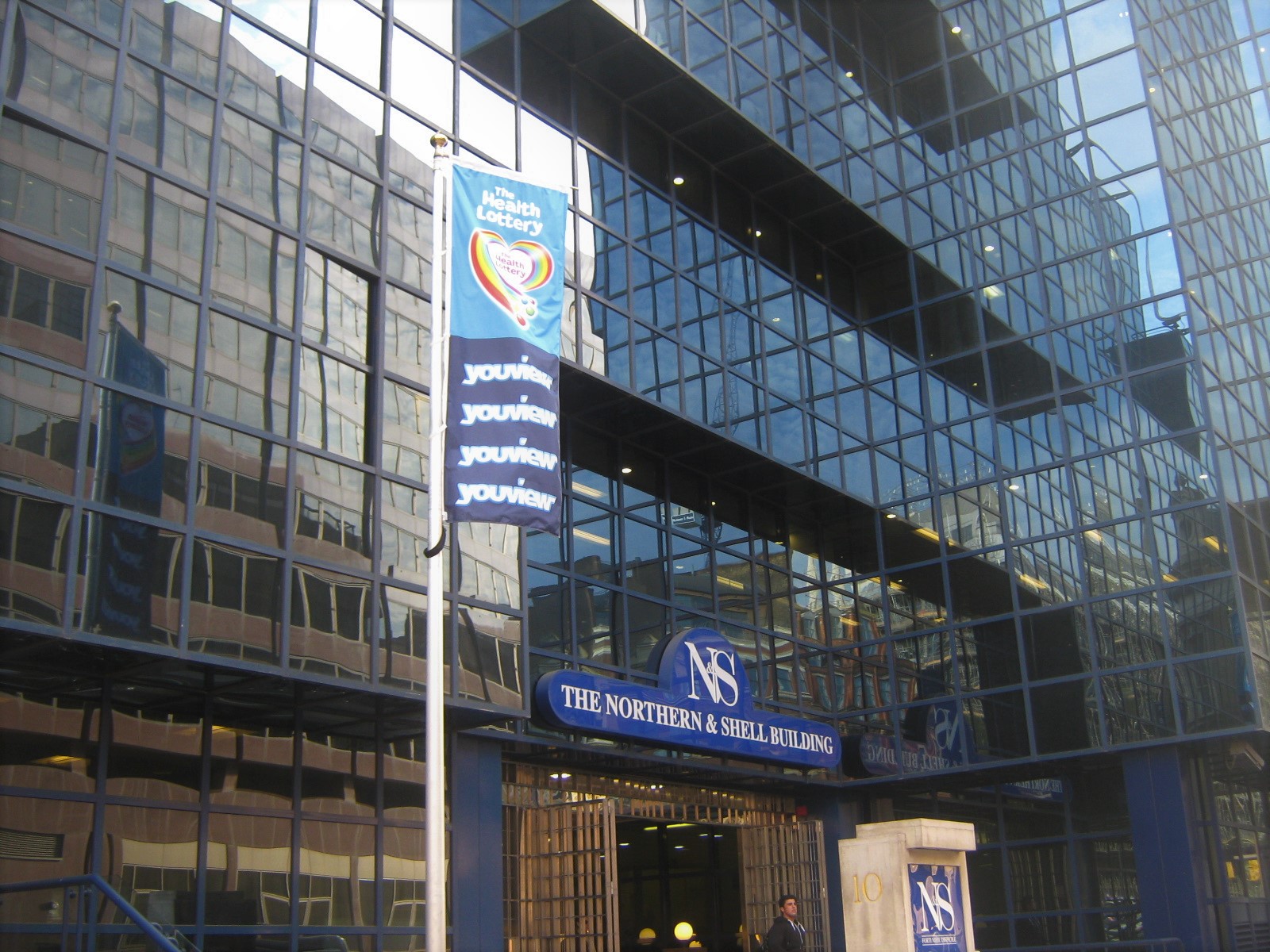 Flagpole Express yet again make their mark in the big capital city of London, by getting together with the prestigious Express newspaper group.
When the Express newspaper group had to have new flags to promote the purchase of Channel 5 they turned to Flagpole Express to convert their existing flagpoles into rotating flag arms and manufacture two new double sided digitally printed portrait flags to celebrate the purchase of Channel 5 TV.
The Express Newspaper group contacted Flagpole Express when they needed their existing flags and flagpoles upgrading for their big red carpet promotion night to announce the takeover of Channel 5 TV.